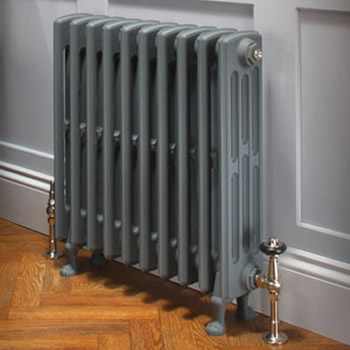 Paint Cast Iron Radiators Melbourne
Multicoat specialises in painting cast iron radiators to the colour you require.
The radiators can be new or refurbished.
Cast iron radiators are a brilliant feature to older buildings and often the existing ratiators can be removed and refurbished. If the radiators are refurbished, please discuss your requirements with us prior to commencement of the project.