Multicoat - Melbourne's Powder Coating, Spray Painting, Restoration and Refurbishment Experts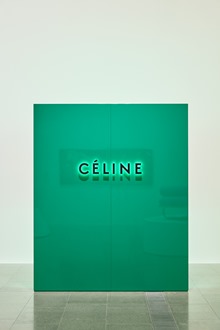 Providing over 20 years of customer service excellence in the Melbourne area.
Multicoat provides a broad range of specialist Powder Coating and Spray Painting services to Melbourne's manufacturing and construction industries, as well as for the home owner.
Challenging projects are our specialty
Our vast experience across many industries and applications, means we excel on those challenging specialist projects that leave others scratching their heads. We provide quality solutions for all your Spray Painting and Powder Coating needs.
Our extensive knowledge and professional experience, makes us the smart choice when quality of finish and timeliness are important.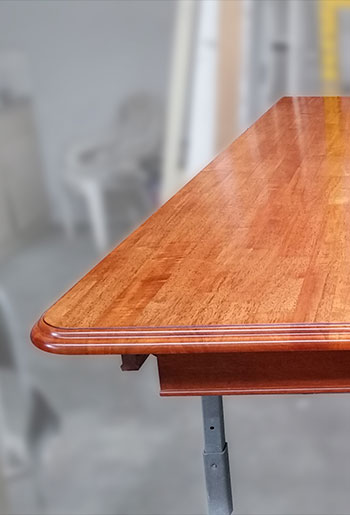 Quality Coatings for Any Surface
We are experts in applications on metals, wood, plastics and glass. We provide quality coating solutions for just about any surface.
Whether your project is large or small, we bring all of our experience and professionalism to help you achieve the best result. We can also come to you if necessary. We offer onsite as well as offsite services.
Multicoat Customer Focus
Our focus is on achieving superior quality results for our customers in a timely manner. And, we believe that our customer focus and years of experience sets us apart from our competitors.
We work with you.
You can be assured that we manage our workflows to accommodate the needs of each of our customers. From our experience we know that sometimes our customers are pressured by circumstances outside of their control. Our well-organised work scheduling means that we are flexible and work with each of our customers to help them meet their objectives.
Some of Our Work
Still unsure about getting us in to powder coat? We believe that a picture is worth 1000 words so we will let photos of some of our work do the talking about what we can do for you.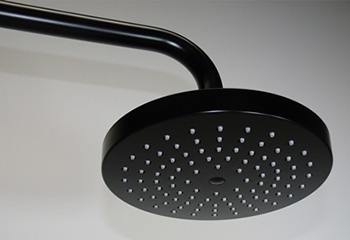 Shower Fittings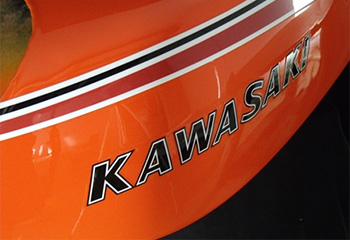 Kawasaki Fuel Tank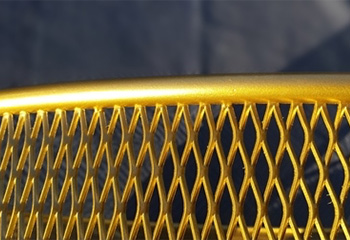 Gold Mesh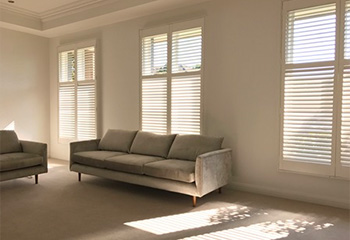 Plantation Shutters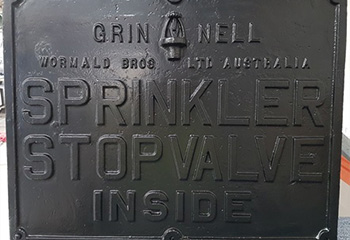 Sprinkler Stop Valve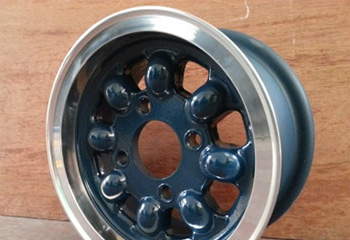 Mini Cooper S Wheels
Where to Find Us
5 Laser Drive
Rowville, Vic, 3178
What Our Customers Are Saying

We cannot speak highly enough of this company. The only powder coating company in the area open on a Saturday. For those people who work full time, this is imperative. My phone call was answered that day, a quote was issued that day, and Multicoat got our business, that day. Mark Smith could not have done enough for us, ensuring we got the best possible finish for our needs. Communication was efficient and constant, so that at each step of the way, we knew what was happening and what we should expect. We are more than happy with the finished result, the speed of turnaround, and the cost. This has been one of the most satisfying and pleasurable dealings with a company we've ever experienced.
Google Review