Abrasive Blasting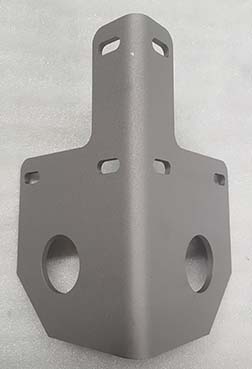 Maximum durability for powder coating or painting over steel starts with abrasive blasting. We will quickly and efficiently blast clean to ISO Standards to save you the headache and the run around Melbourne.
After blasting, parts can be spray painted, or powder coated onsite preventing contamination and degradation of the blast quality.
Our blasting facilities are new featuring full abrasive cleaning and reuse which means your parts are blasted with clean, contaminant free blast media each and every time.
Blasting Turn-Around Time
With over 20 years of experience in the Melbourne area, we know that our customers sometimes have "rush" jobs that they need urgent help with. We also know that quality blast is always important, even when time is short.
Our in-house blasting facilities extend our capability to the next level providing even faster turnaround on every job.
Request a Quote
What can we blast?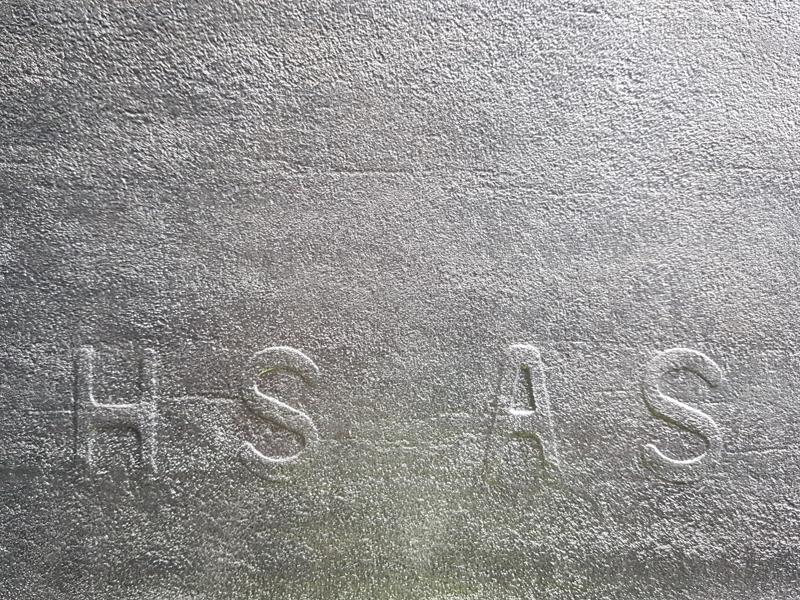 Following is a list of just some of the things we can blast.
Bathroom fixtures
Vehicles components (including motor bikes)
Outdoor furniture
Garden features
Playground Equipment
Wheel Rims
Machinery
Laser Cut Screens
Metal Fences & Fencing
Artists Original Works
Security & Hand Rails
Medical Equipment
Contact us today to discuss your particular project or piece that you want coated. We are happy to advise you on the best solution to finish off your project.
View Our Gallery of Work